HYDRATION

PACKS

SO

DELICIOUS,
YOU'LL HAVE TO HIDE THEM FROM THE KIDS.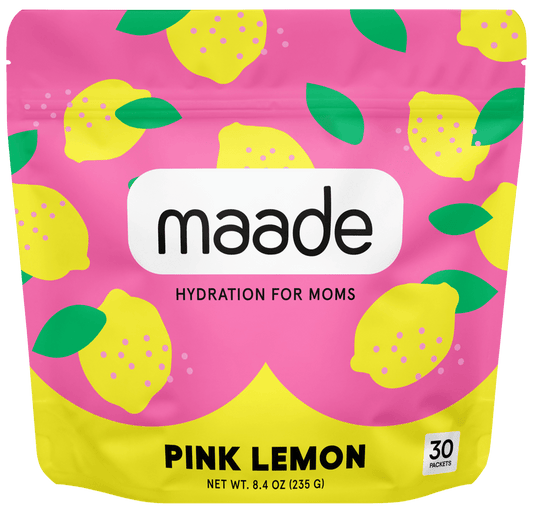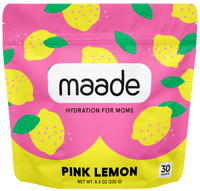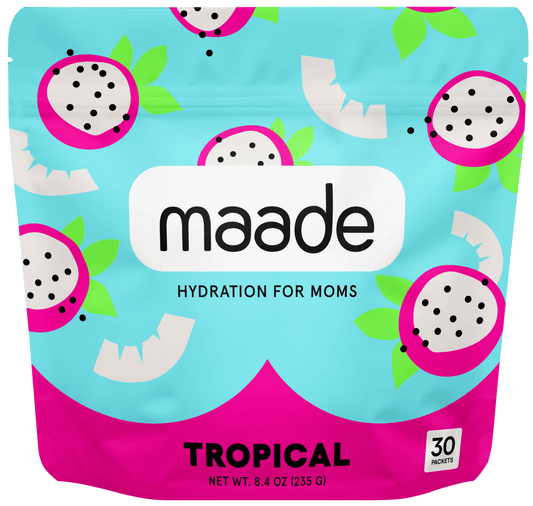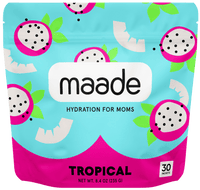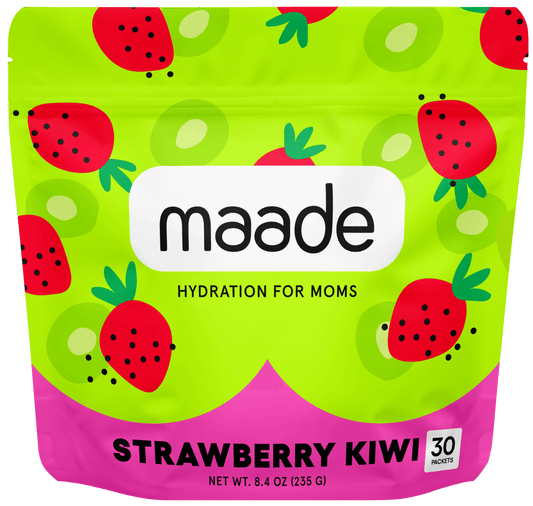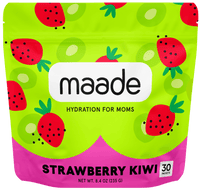 for Pregnancy
for Breastfeeding
for Energy
for Exercise
for Hydration
for Pregnancy
for Breastfeeding
for Energy
for Exercise
for Hydration
When you're hydrated, your body is better equipped to provide. It makes doing mom things, (like breastfeeding, living life, stepping on a Lego), way easier. Our delicious formulas factor in your unique needs before, during, and after pregnancy, to relieve stress and support you, wherever you go.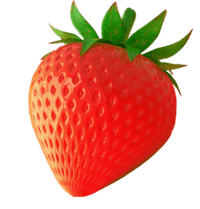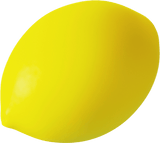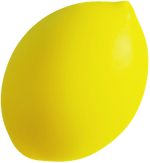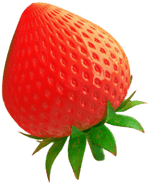 Escape to your favorite beach with the exotic, balanced flavors of pomegranate, strawberry, and cranberry. Our delicious Tropical packs can support you, and boost your parent powers at the same time. We infuse our maade packets with the necessary vitamins, nutrients, lactation, and hydration support you need as mom or mom-to-be.
The sweet, bright notes of strawberry and kiwi unite in this summery, fruit-forward packet. Designed to keep you hydrated throughout the day, our formulas combat morning sickness, sleepless nights, and the enemy of moms everywhere: dehydration. Made with real fruit juice, our low-sugar supplement packs are your sidekick-in-waiting.
Made with real lemon and strawberry, our delicious Pink Lemonade packs are so refreshing, they almost have the power to transport you to a rocking chair on a Southern porch. Contains the essential nutrients and electrolytes you need as mom, with benefits for developing and breastfeeding babies. In addition to being perfectly tart and sweet, it helps with the following:

1. Dehydration.
2. Pregnancy fatigue.
3. The 40 minutes of sleep you got last night, which is actually the most you've gotten in a few days.
LACTATION

SUPPORT

SO

DELICIOUS,
You'll

Want

to

Milk

it

for

Every

Last

Drop.
Thirst, begone! Our coconut base is full of essential minerals and nutrients, to keep you hydrated and energized.
Electrolytes energize and replace fluids lost during stressful days, workouts, and even breastfeeding.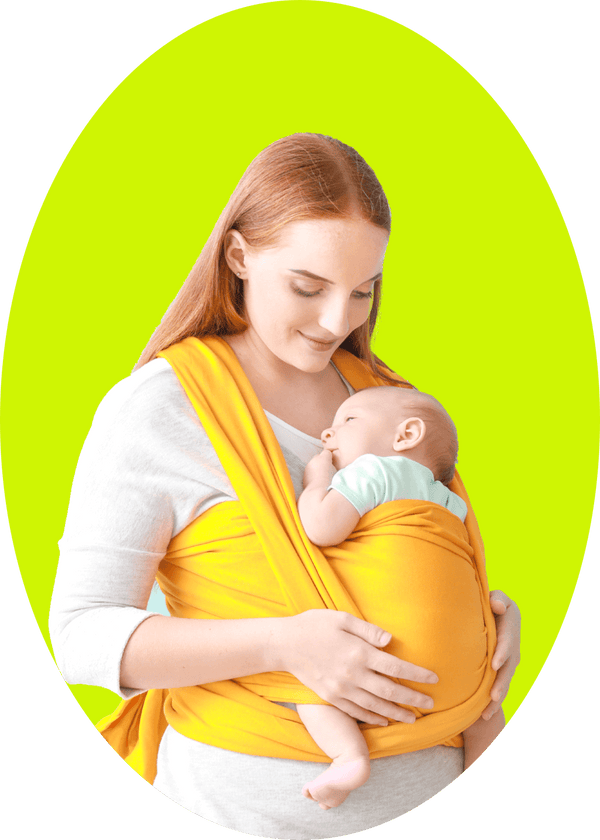 VitaCholine lays the foundation for a strong, healthy baby, and helps the body produce more breastmilk! Win-win.
Antioxidants boost your immunity and your body's natural defenses.
SUPPORT

COMES

IN

MANY

FLAVORS
Add a little fun and subtract a little stress with our three delicious flavors! Our hydration packs are small enough to fit into a purse and powerful enough to keep you nourished all day long. Yes, please!